My birthday is officially tomorrow but my boyfriend took me to Sacramento on Saturday for birthday fun since I did not want to have a get together this year.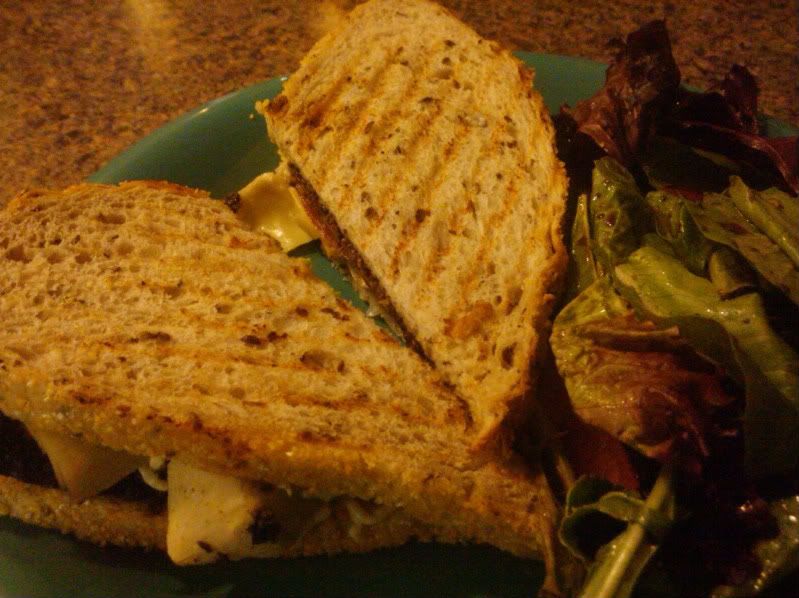 First up
Sugar Plum Vegan
really hooked me up for my birthday meal. We ate for free (Matt gave them a good tip though!). I had the antipasto panini - so tasty. They have stepped up their game with the tempeh bacon and Daiya - in the past it was a bit scarce or dried out - this time perfect! Across the street
Never Felt Better
was having a bake sale, we dropped off some cakey moist brownies and low cal chocolate muffins (recipe testing these for the next issue of my zine).
At the bake sale I bought the magnet above, a tasty Sweet Cups that I shared with Matt and a doughnut that I shared with Matt and Mar when we got home later that night. I could not buy much due to the fact it would have been melted in the car since we were running around all day. I also bought some gifts at Never Felt Better and dropped off
The Easy Vegan
zine (which is 32% off in my Etsy right now till June 30 for my birthday. Use code
HAPPYBDAY
when checking out).
At
Phone Select
where the bake sale was hosted I bought some zines and then we walked a block over to
Dragatomi
and I bought a few blind box toys! I love the best Friends Forever series!
While in Sacremento we looked at a few tattoo shops, did some shopping at
Lush
and
Whole Foods
and the Lego store for Matt. I even tried out some crackle nail polishes, I do not paint my nails often - but I get a urge now and then!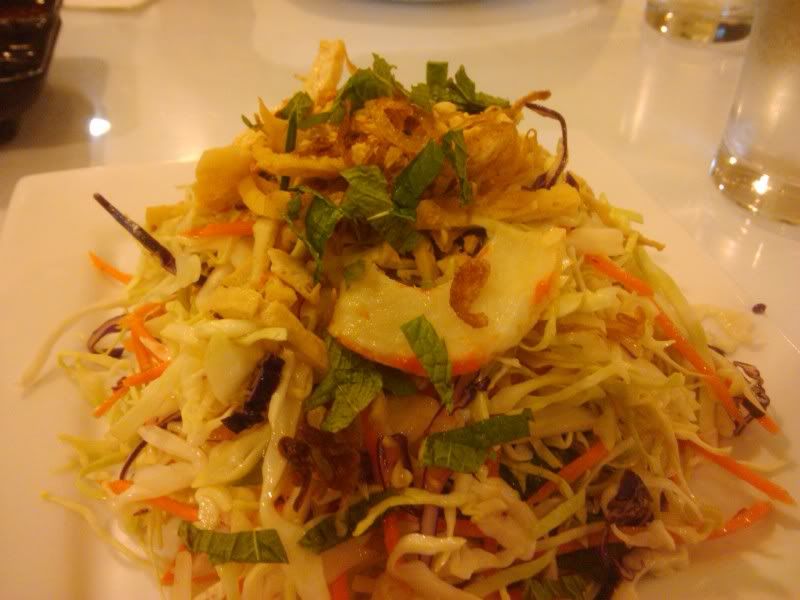 We made our way on home stopping at
Loving Hut
for dinner. I had the Heavenly Salad which was light but filling!
Thank you Matt for a fun day!